KitchenHaus is an Australian owned and operated renovation company, based in Perth, Western Australia.
With over 15 years' experience in the building and renovation industry, the team at KitchenHaus are perfectly placed to assist you with all aspects of your renovation or new-build project.
Industry leading quality, value and service are the foundations of our business, and what we stake our reputation on. We pride ourselves on providing customers the very best that the industry has to offer, in design, service and the results that we deliver, and our projects speak for themselves.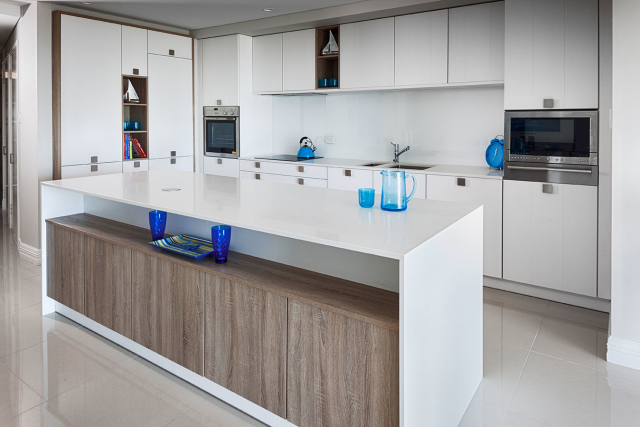 Combining access to the best available products that the market has to offer, with our team of highly experienced and qualified in-Haus designers, cabinet makers and project managers, we're always available to assist you with every stage of your project.
At KitchenHaus, we're here to ensure that from design, right through to installation and interior styling, you get the best possible results.
We specialise in top-quality renovation and new-build fit out projects and provide a full project management service.
Our knowledge, experience and contacts in the industry ensures that your project progresses quickly and efficiently, and you're left with the dream space you've always imagined.
Each of our project is specifically tailored to our client's needs. We work closely with our clients from planning and development, through to scheduling and install, to ensure each project is completed to our high standards, giving you the best finish and return on your investment.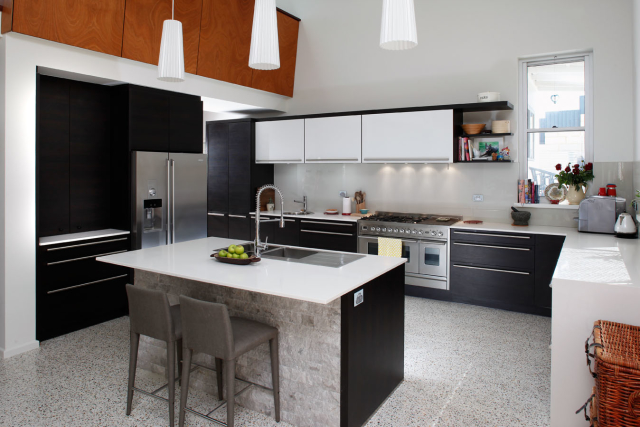 To see some of our design work, check out our Design Portfolio.
To get an idea of the process involved with undertaking a renovation or new build fit-out, check out our Design Process .
To see how we can help you with all of these aspects here at KitchenHaus, check out our Services.
KitchenHaus also has a comprehensive showroom, located just off the Freeway, in Osborne Park where you can pop in and see examples of our cabinetry, living furniture and leading appliances, as well as have a chat to our friendly experienced staff about your project.
You can be sure that you will be made feel at home at KitchenHaus, as we help you turn your house into your dream home